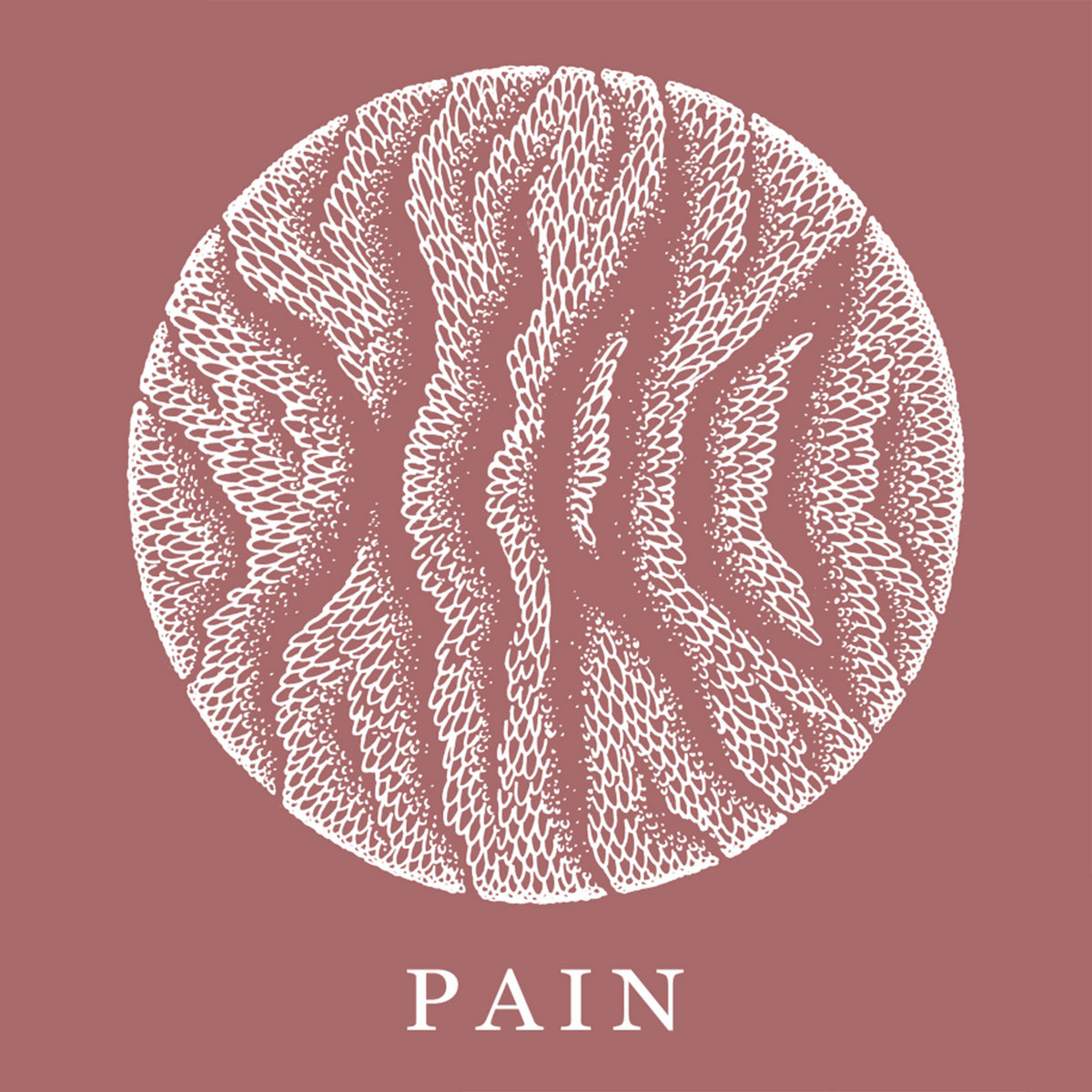 From: Stockholm, Sweden
Genre: Powerviolence, Hardcore, Grind, D-Beat
Released: April 9, 2021
Length: 9m 7s
Tracks: 6
This debut from new band XIAO, featuring members of Grieved and No Omega, is a blastbeat-laden punch to the face. Expect aggressive D-Beat with Sludge breakdowns. PAIN is an excellent title for this.