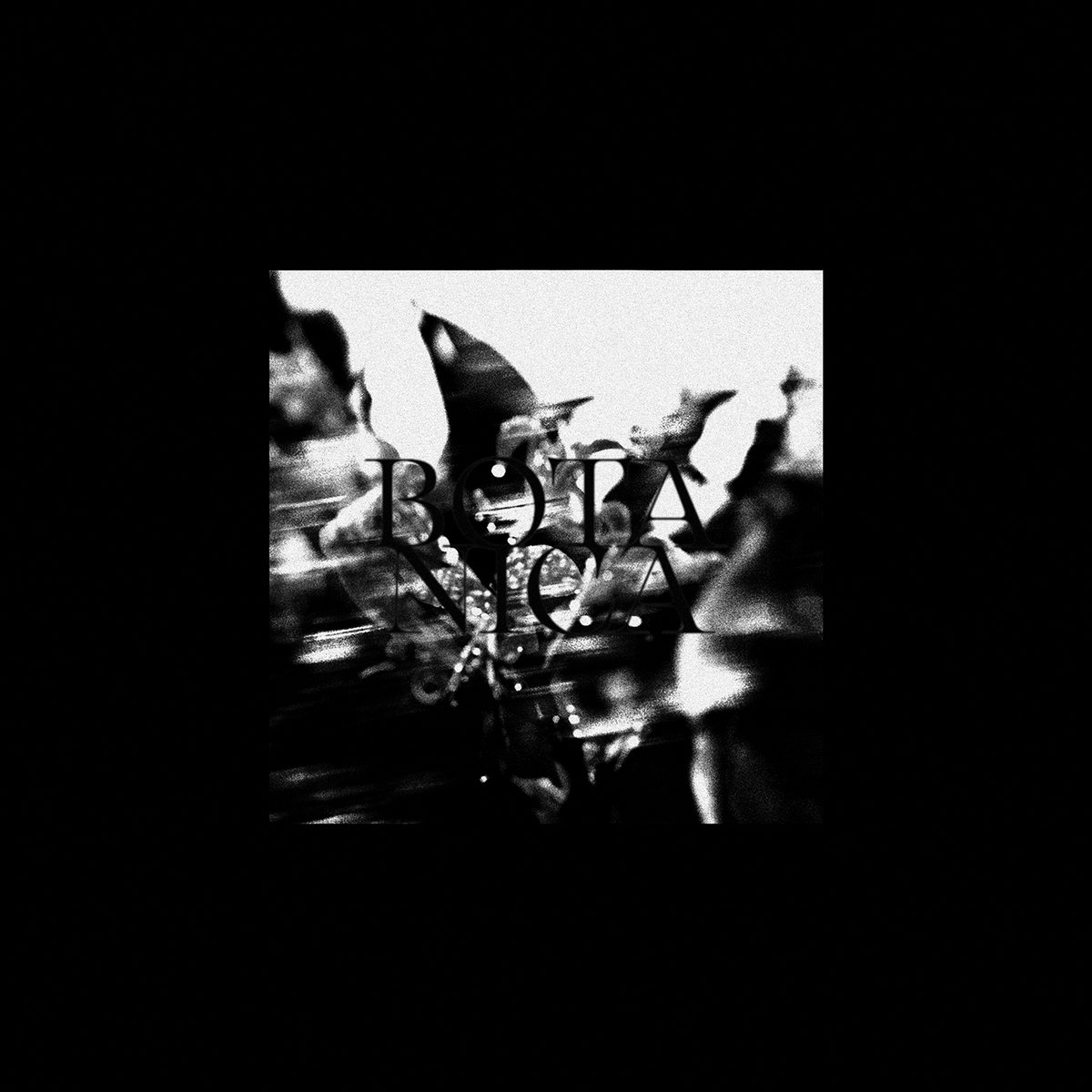 Genre: Screamo, Crust, Hardcore, Metal
Released: March 26, 2021
Length: 11m 39s
Tracks: 4
Not sure where this band is from but this was recorded in Spain in 2020 and it's finally getting a release now. It is composed of 4 songs that revolve around two symbols: Flowers & Bones. It's gets a lot deeper than that, but I don't trust the translation lol. Feel free to check it out yourself.