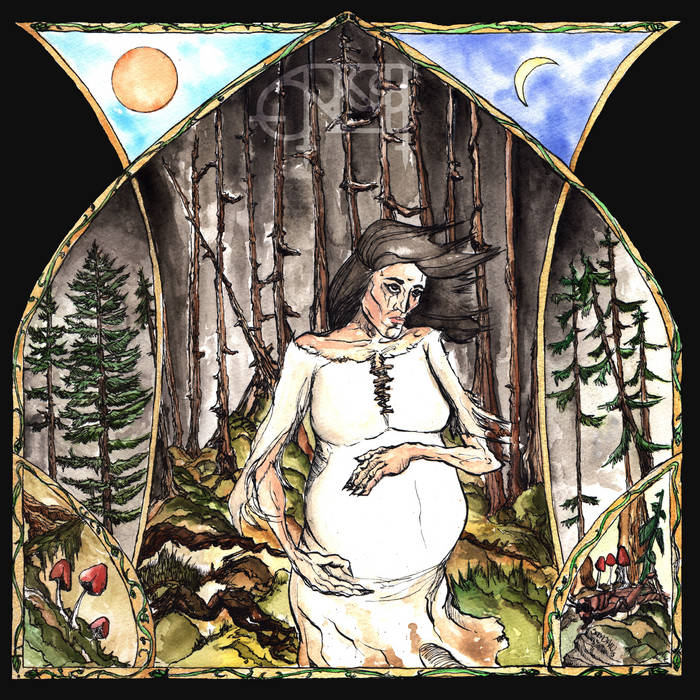 LOCATION: CINCINNATI, OHIO
FFO: DEAFHEAVEN, UHH...OTHER BANDS LIKE DEAFHEAVEN?
another one that's been in rotation quite a bit. definitely falls more into the melodic blackgaze end of the black metal spectrum with slight screamo influence as well. I use deafheaven as a comparison, which is accurate, but also ironic in that I like these guys but I don't really care for deafheaven. go figure.