well another year, another list. i haven't been the most attentive to new releases this year but there have been several that have caught my distracted, drunken brain. they are as follows. no real order.
Low Dose-Low Dose
if i didn't know anything about this band (its 3/4 Fight Amp + 1/4 Itarya Rosenberg) and you told me it dropped outta Seattle in 1992, i would believe you, no questions asked. Probably my most listened to new release this year.
Harrowed-Chaotic Nonentity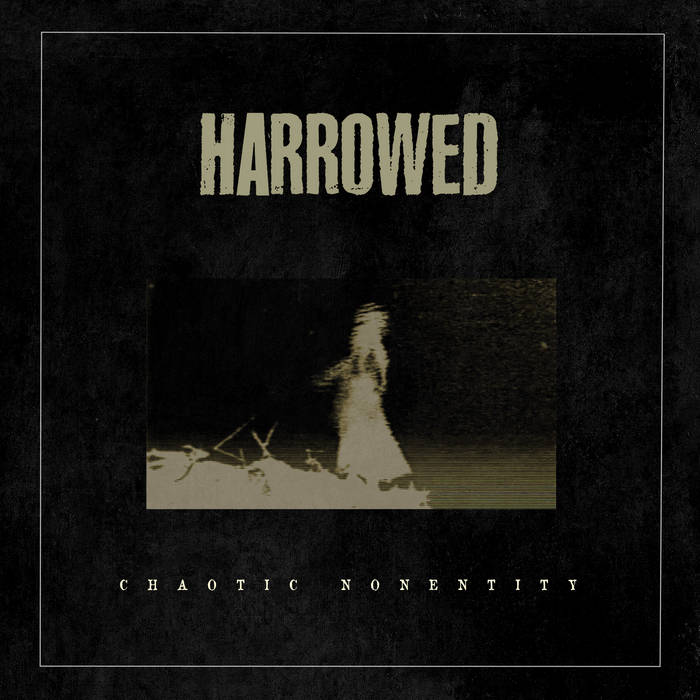 "Into Inferno" was always going to be hard to top. 6 years and some questionable track placement aside, Harrowed came damn close
Hath-Of Rot and Ruin
6 months ago, this would have been my number 1 for the year. I've spent more time abusing my eardrums with noise rock and hardcore since then and Hath has dropped a couple spots. but i'll be damned if the title track doesn't still give me goosebumps. Damn it hath, I just can't quit you.
Tool-Fear Inoculum
say what you want, maybe it's a tad bloated, maybe it's not "aenima". but goddamn danny carey is a beast(at 60+years old), and he beyond proves it here. tool is a staple. and will always hold a special place in my heart.


High Command-Beyond the Wall of Desolation


the best thrash album to drop since the last iron age full length. and that's not up for debate.
Chat Pile-Remove Your Skin Please/This Dungeon Earth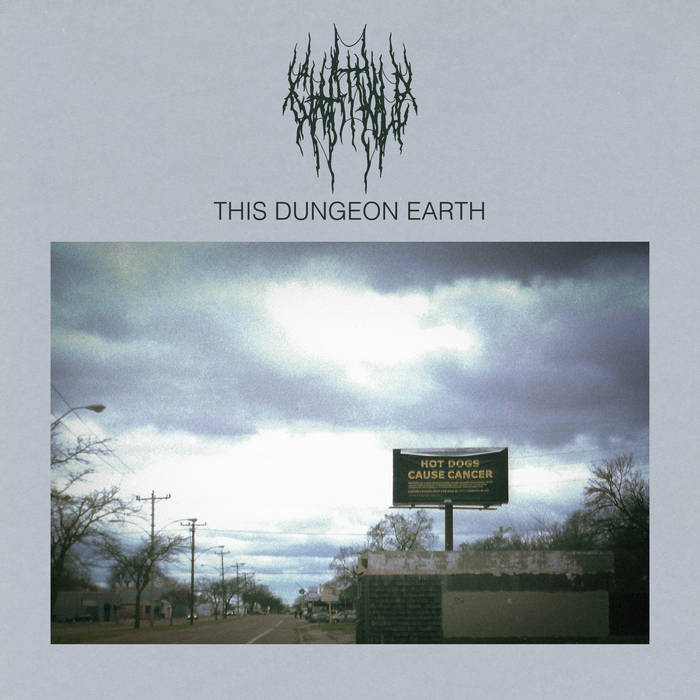 2 eps of of the noisiest and heaviest nonsense to drop all year. i have extremely high hopes for this band.
Raketkanon-RKTKN#3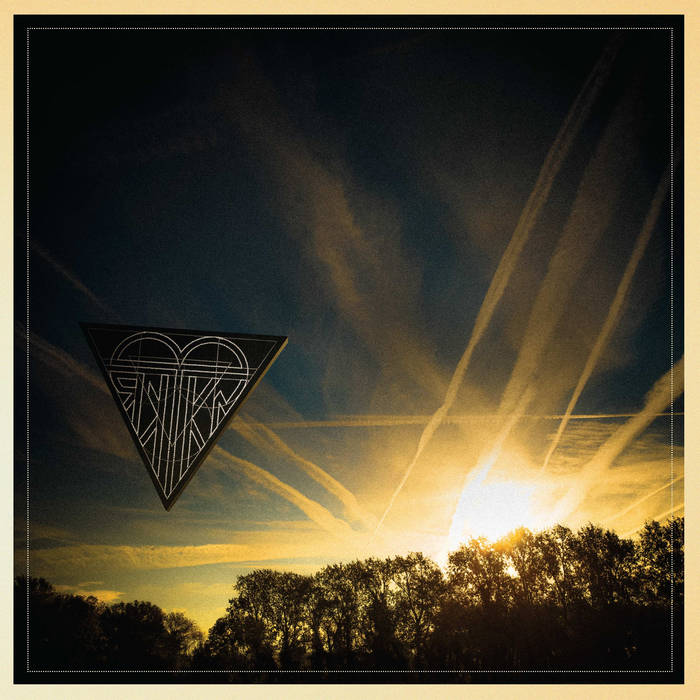 i have 1 word to describe raketkanon-weird. that's all i got. R.I.P. Raketkanon.
Ringworm-Death Becomes My Voice
not the 1st time ringworm has made my year end list. and with the roll they're on, it won't be the last
Lowest Creature-Sacrilegious Pain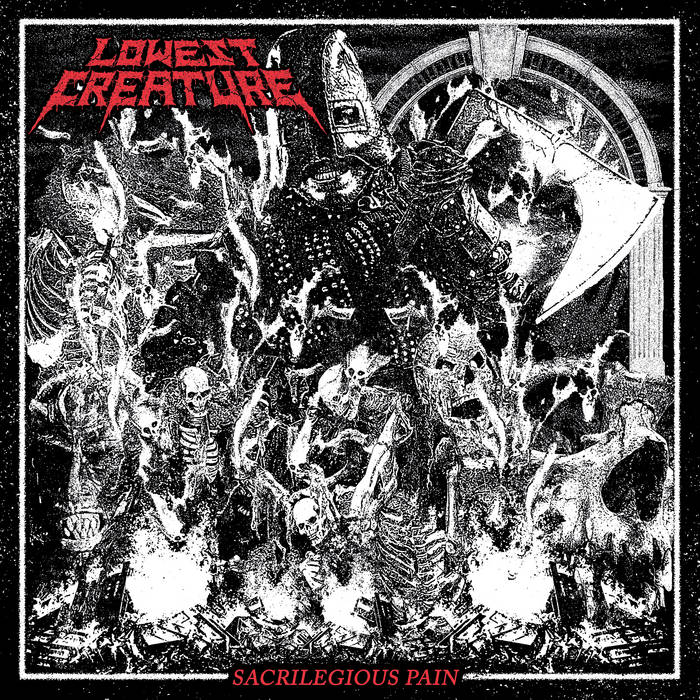 thrashterpiece number 2 of 3 for the year of our lord 2019. you like power trip?.....
Sect-Blood of the Beasts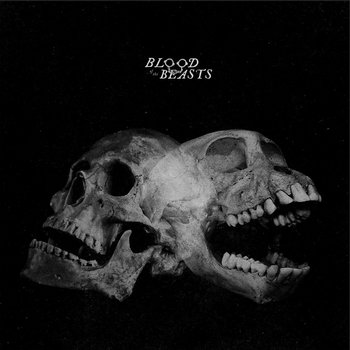 sect's 3rd album. 3rd time they've been on my year end list.
Cunts-Cunts
i hate their name. i refuse to say that word. i honestly dont like the album cover either. i thinks it crossed the line. no doubt what they were aiming for. SUCCESS!! however, this album is some best pure snotty punk rock i've heard in a long time. even if i won't say their name.
Morbid Cross-Disciples of the Goat
thrashterpiece 3 of 3. the fact these guys aren't signed yet blows my mind. i think that will change real soon.
Child Bite-Blow Off the Omens
child bite keep getting better. probably the most "metal" album they've released so far
Lord Mantis-Universal Death Church
they dropped some of the sludge elements, but this album doesn't suffer because of it. all vitriol, all the seething hate is still very much present.
Eye Flys-Context
a sludgy noisy rocking mess of a fantastic ep. named after a great song by one of my favorite bands.
Honorable Mentions
Nightfell-A Sanity Deranged
Firespawn-Abominate
All Out War-Crawl Among the Filth
Gatecreeper-Deserted
Halshug-Drom
Cave In-Final Transmission
Shock Narcotic-I Have Seen the Future...
Spotlights-Love & Decay
Buildings-Negative Sound
Vastum-Orifical Purge
Florida Man-Tropical Depression
Immortal Bird-Thrive on Neglect
Sibiir-Ropes
Memoriam-Requiem for Mankind
Zao-Reformat/Reboot
Faking-No Comfort
Wormwitch-Heaven That Dwells Within
Schammasch-Hearts of No Light
Misthyrming-Algleymi
Entombed-Bowels of Earth
Inculter-Fatal Visions
Beastwars-IV
Rammstein-Rammstein
These Beasts-These Beasts
Fister-Decade of Depression
I'm sure I'm missing some but whatever. hope all of you fuckers have a fantastic and healthy new year, blah blah fucking blah