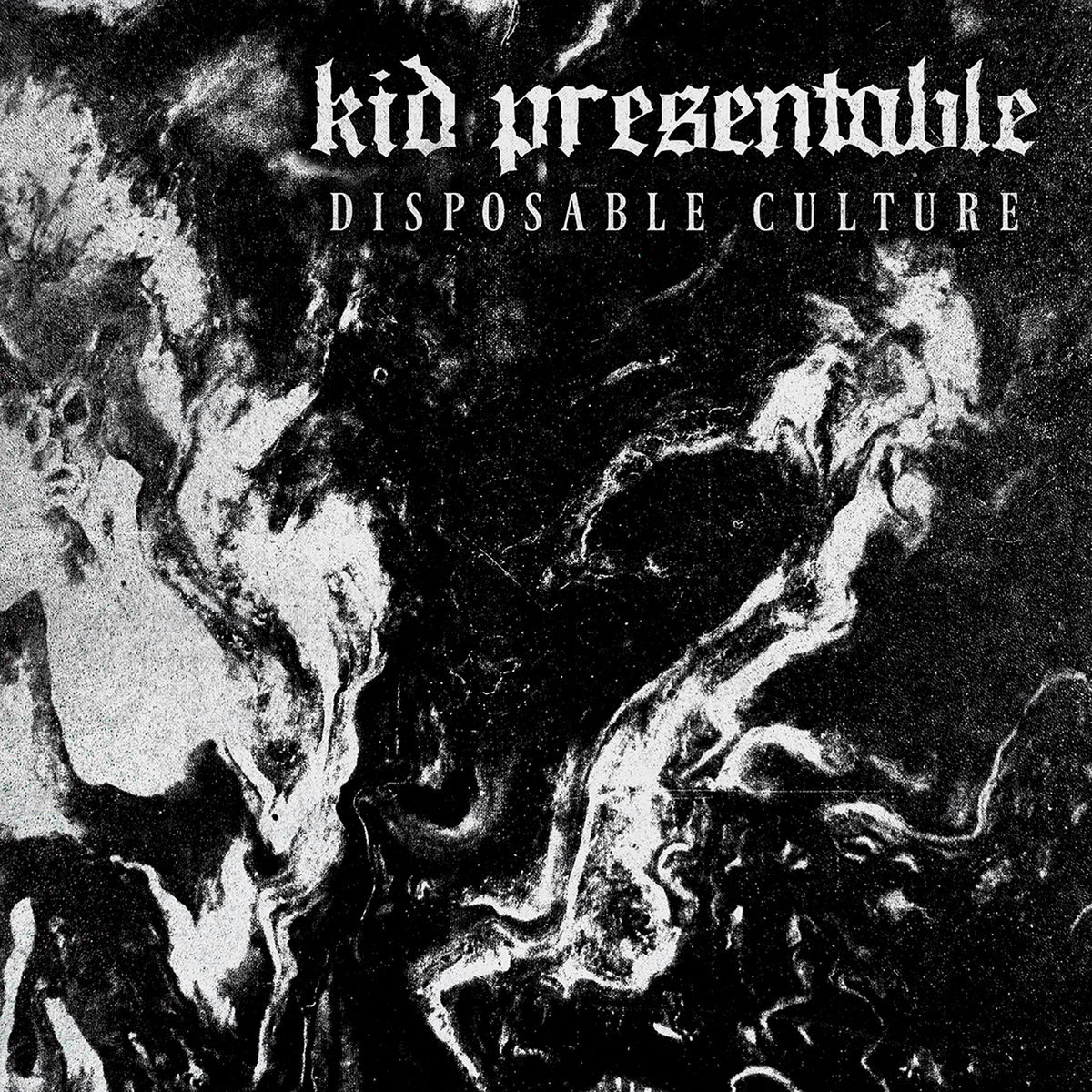 From
: Canberra, Australia
Genre
: Hardcore, Metalcore, Punk
Released
: August 8, 2018
Tracks
: 5
Length
: 13m 15s
Kid Presentable on
Bandcamp
/
FB
/
Instagram
Purchase Disposable Culture 7"
Name Your Price @ Best Wishes Records
From Best Wishes Records: "KID PRESENTABLE HAVE COME A LONG WAY MUSICALLY SINCE THE RELEASE OF THEIR DEMO IN 2016. LAST YEARS PROMO TAPE BROUGHT IN A DARKER, HEAVIER SOUND AND THIS, THEIR DEBUT 7" IS A CONTINUATION OF THAT SOUND. CLOCKING IN AT 14 MINUTES, THIS IS SOME STRAIGHT UP ANGRY MUSIC MADE FOR THE MOSHERS, AGGRESSIVE FINGER POINTERS AND HEAD BANGERS."