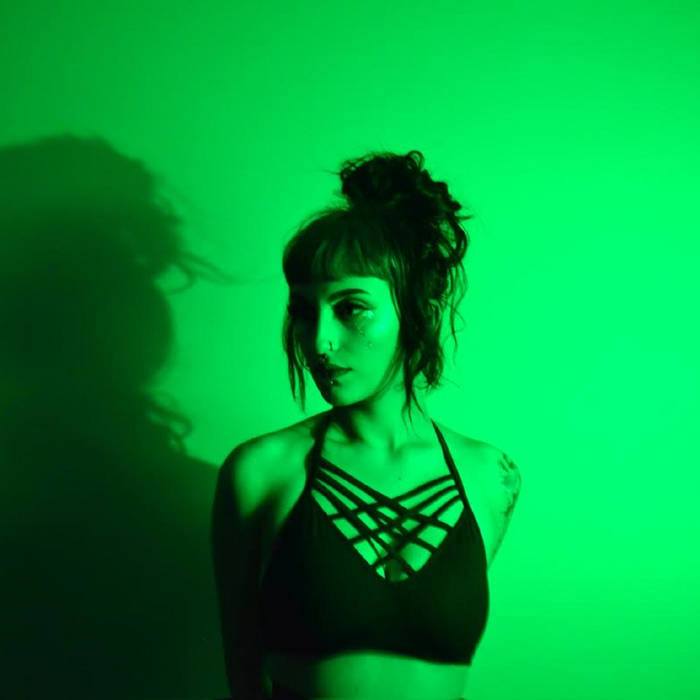 Country: USA
Genre: Post-Metal, Instrumental Rock
Tracks: 5
Label: Self Published
Multi-Instrumentalist Jon Shuemaker has been slowly and steadily releasing completely DIY albums over the last few years.
He first appeared as a drummer on the debut album of a progmetal band called Mind's I.
Since their dissolution, he has explored many different styles and genres; all centered around being somewhat left-of-center.
The music on 'Shadows Of The Mind' is rhythmically engaging while retaining a great sense of melodic direction. It is hypnotic without feeling pointless. It is hard to categorize in any particular category as it might bend genre from riff to riff.
Definitely a good palette cleanser, and definitely some of his heavier output.
Jon Shuemaker On Bandcamp
FFO: Dead Letter Circus, Mahavishnu Orchestra, Acid Jazz