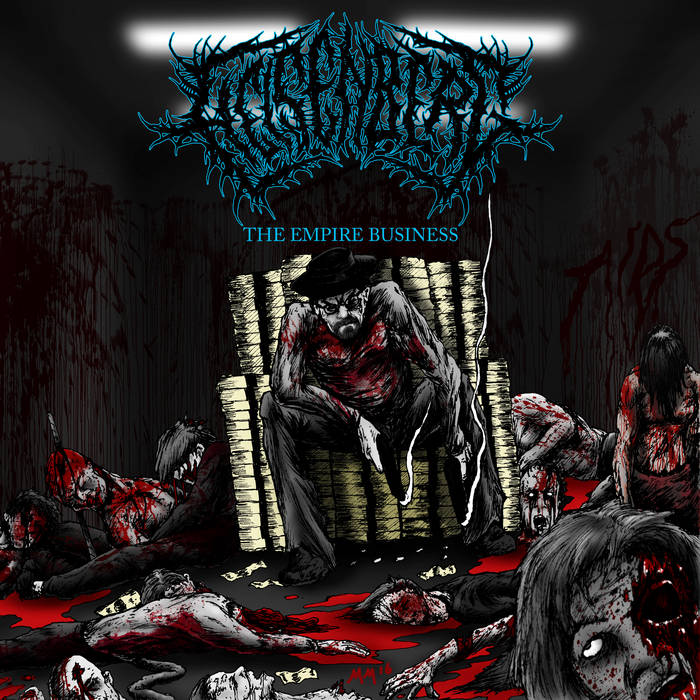 Country: USA
Genre: Death Metal, Slam
Date: 2017
Label: Unsigned
Engineered by Suffocation's Derek Boyer and introducing legendary Death Metal percussionist Kevin Talley; Breaking Bad themed slam band HEISENBERG return with their second LP.
"The Empire Business" lets you know right from the gate with a dome-crushing intro that leaps right into super pissed off Unique Leader era mid tempo punishment. These guys keep the energy up across seven brutal tracks without feeling stagnant or repetitive. Kevin Talley absolutely murders the kit, which is obviously to be expected.
Great production, Songwriting, Killer vocal performance (with some soul to it, so rare in this genre) and a fucking great bass tone really make this stand out for me.
Definitely not just for fans of slam, but I think most DM listeners will find this to be a very rewarding listen.
Listen/Purchase/Buy Merch Here:
Bandcamp
Facebook
FFO: Suffocation, Severe Torture, Defeated Sanity, Devourment, Slam