Well it's that time again. I tried to come up with a "20 best of" like last year but honestly there was so much good shit released this year that trying to carve that list down to just 20 was impossible. So i'm doing it a bit different. The first list is my top 10. these are ones there was no doubt about. then a second list of albums that were all really good and it was just too hard to rank them. anyway, on to the list...
1. DEAD CROSS "DEAD CROSS"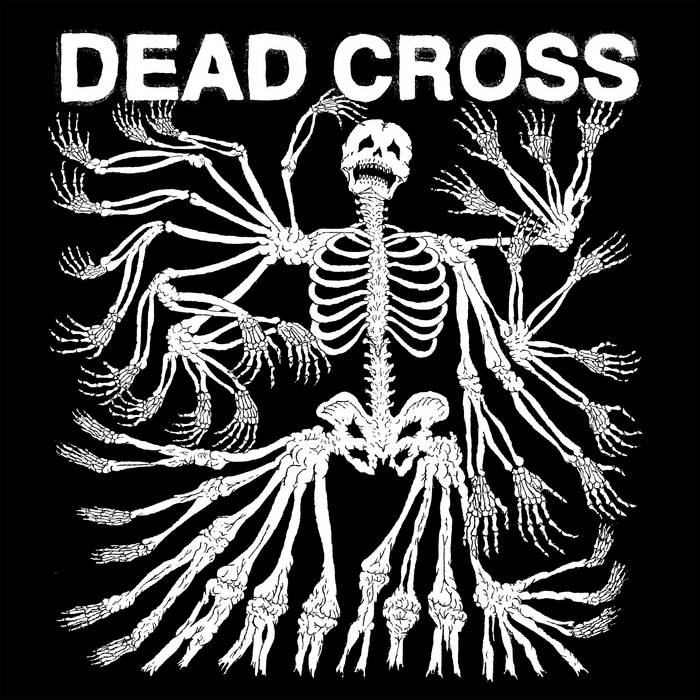 its extremely rare that an album surrounded by this much hype lives up to it. dead cross far exceeded that hype as far as I'm concerned.
2. MORAL VOID "DEPRIVE"
id started to give up hope that this was ever coming out. well worth the wait though.
3. EXPANDER "ENDLESS COMPUTER"
"timezapped neuropunks". no idea what that means. but ill go with it.
4. GRINNING DEATHS HEAD "BLOOD WAR"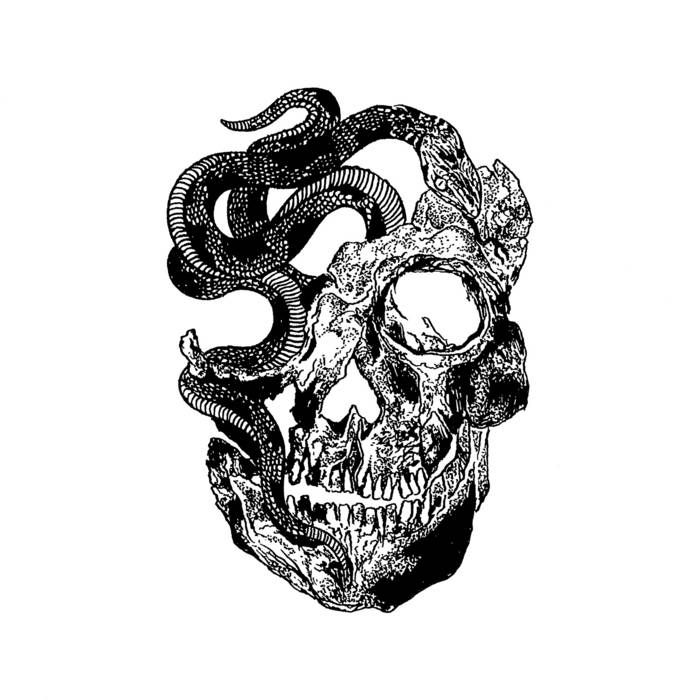 earlier demos and albums were good, but this....well damn...
5. WAILIN STORMS "SICK CITY"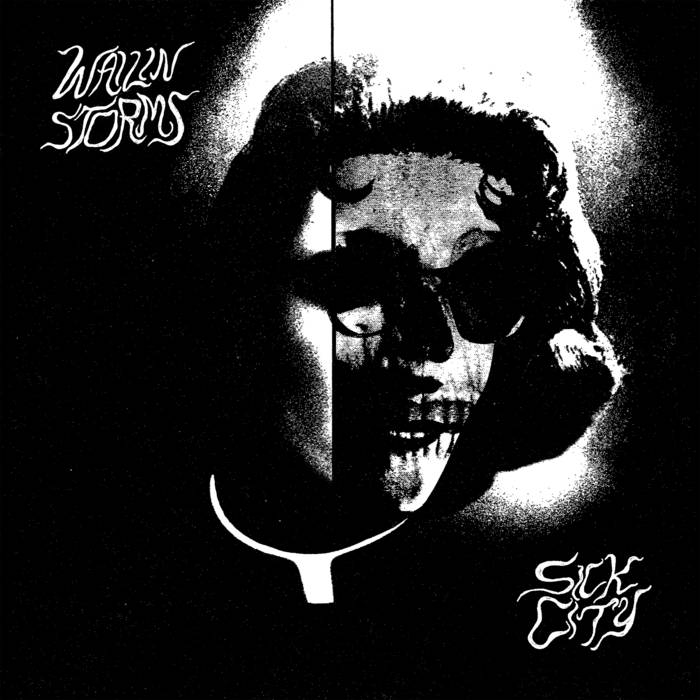 comparisons can be made. all are inaccurate.
6. PLAGUES "THE GREAT DARK DEVOTION"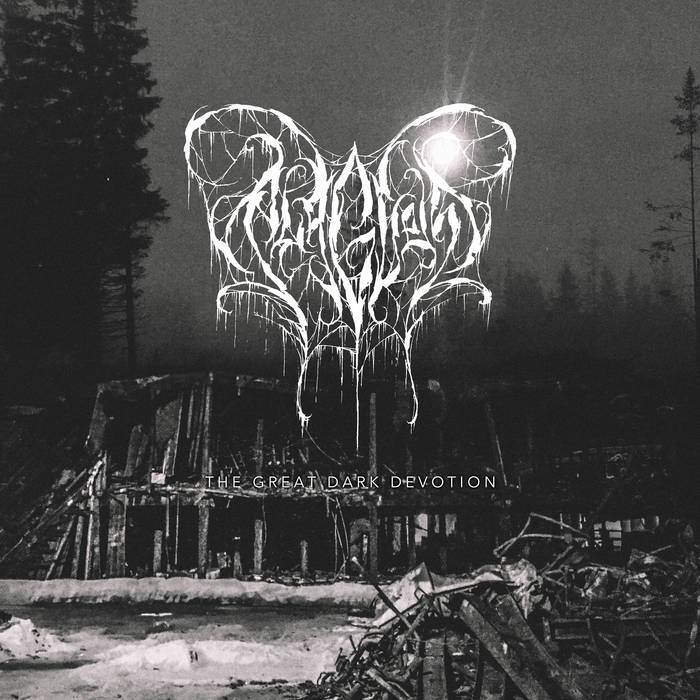 1st full length from these guys. I expect great things.
7. CONVERGE "THE DUSK IN US"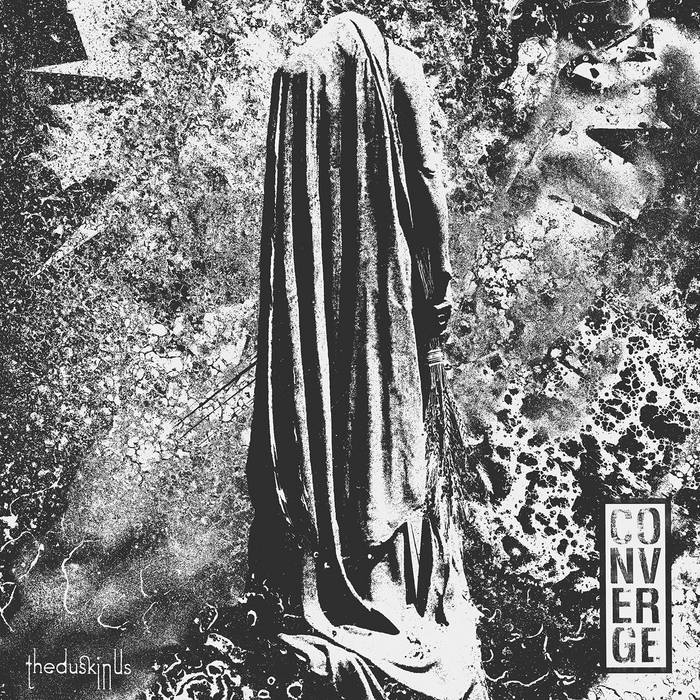 youd think that a band 25 years into their career would be out of surprises. converge says youre wrong.
8. ZAO "PYRRHIC VICTORY"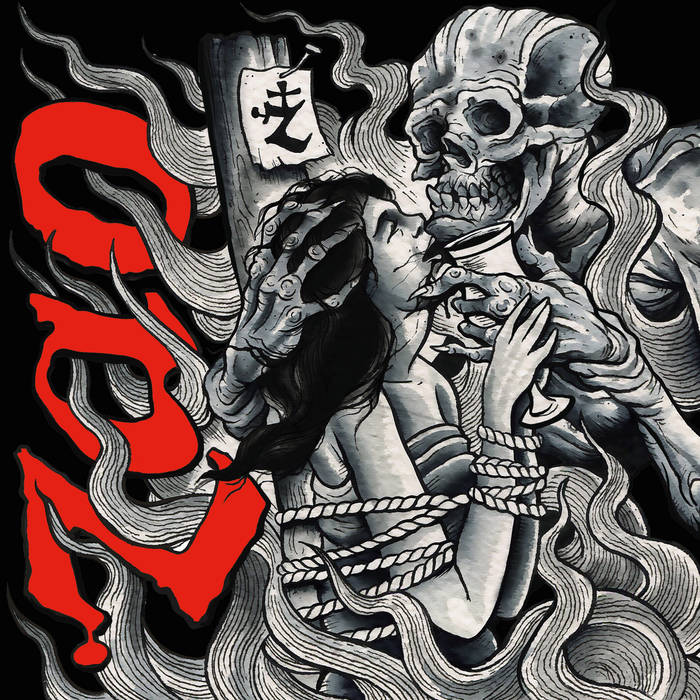 I think its perfectly clear now that the hiatus did wonders for zao. the last couple years have seen them drop their best material since the self titled album.
9. EMPTINESS "NOT FOR MUSIC"
pretty much all resemblance to black/death metal is gone at this point. emptiness are better for it.
10. WORMWITCH "STRIKE MORTAL SOIL"
I was really excited to see these guys get picked up by prosthetic records. their debut did not disappoint.
CALLIGRAM "ASKESIS"
NECROT "BLOOD OFFERINGS"
CRYSTAL FAIRY "CRYSTAL FAIRY"
HERESIARCH "DEATH ORDINANCE"
CELESTE "INFIDELE(S)"
ACEPHALIX "DECREATION"
ALTARAGE "ENDINGHINT"
SUNLIGHT'S BANE "THE BLACKEST VOLUME"
ALL HELL "THE GRAVE ALCHEMIST"
SCHAMMASCH "THE MALDOROR CHANTS:HERMAPHRODITE"
DAWN RAY'D "THE UNLAWFUL ASSEMBLY"
DANZIG "BLACK LADEN CROWN"
MELVINS "A WALK WITH LOVE AND DEATH"
REBEL WIZARD "TRIUMPH OF GLOOM"
FULL OF HELL "TRUMPETING ECSTACY"
'68 "TWO PARTS VIPER"
MUTOID MAN "WAR MOANS"
PRONG "ZERO DAYS"
OVERKILL "THE GRINDING WHEEL"
POWER TRIP "NIGHTMARE LOGIC"
SECT "NO CURE FOR DEATH"
AKATHARSIA "NO GENERATION WITHOUT CORRUPTION"
RIVER BLACK "RIVER BLACK"
GODFLESH "POST SELF"
ME AND THAT MAN "SONGS OF LOVE AND DEATH"
EARTHLING "SPINNING IN THE VOID"
WILDSPEAKER "SPREADING ADDER"
HEXIS "TANDO ASHANTI/XII"
UNEARTHLY TRANCE "STALKING THE GHOST"
CORRUPT MORAL ALTAR "EUNOIA"
MEMORIAM "FOR THE FALLEN"
MARK LANEGAN "GARGOYLE"
ALL OUT WAR "GIVE US EXTINCTION"
ALL PIGS MUST DIE "HOSTAGE ANIMAL"
INTEGRITY "HOWLING, FOR THE NIGHTMARE SHALL CONSUME"
LANTERN "II-MORPHOSIS"
HAVUKRUUNU "KELLE SURUT SOI"
DRAUGSOL "Volaða Land"
ACRIMONIOUS "ELEVEN DRAGONS"
ALMYRKVI "UMBRA"
KHMER "LARGA SOMBRA"
MEATWOUND "LARGO"
GRAVE PLEASURES "MOTHERBLOOD"
like I said, no real order to that secondary list. just a lot of albums that had a significant impact on me this year. probably forgot some but what the hell. thanks again to all readers that show up here and to adam for keeping it alive.